Special Openings • 8 December 10am-8pm, 24 December 10am-6pm, 26 December 10am-8pm, 31 December 10am-6pm.
---
Surrounded by water and shaped by a glorious history that's made it a centre of culture, the timeless city of Mantova is a constant source of inspiration for Mantova Village, whose uniqueness is reflected in an offering of events, culture, traditions and authentic flavours that go well beyond shopping.
Come and enjoy an unforgettable day and discover that in Land of Fashion Villages, every day is the right day for a treat.
Visit The Village
Every season brings new emotions and nuances. In the Land of Fashion, we love to experience them all to the full and now's the time to discover the current promotions.
discover the deals
---
The perfect style is your own
What We Propose
Every experience has its own unique taste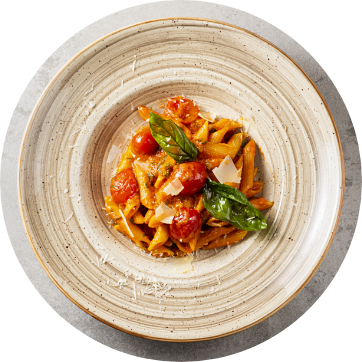 Treat yourself to a unique experience in Mantova Village. Enjoy a stroll through the streets to check out our stores, stop for a well-earned break in our inviting bars and restaurants, and choose from all the invaluable services that help make your shopping trip a truly unforgettable one.
Discover our restaurants and cafés
Every year is unique with Village Card
Enter a world of exclusive benefits and enjoy a new shopping experience with Village Card. Request it free of charge.
Request
Every gift is the right one with Gift Card
The best gift is one you choose yourself. Give a Gift Card, you can top it up with as much as you want, from €5 to €500.
Buy Now